Ensure safety and maximize enjoyment during your outdoor expeditions with the right tracking gear. Whether you're hiking, camping, or exploring new territories, proper equipment is crucial. Our comprehensive guide features the top 10 essential tracking gear items for every outdoor enthusiast. Discover navigational aids and safety equipment that will make all the difference. Let us equip you for success.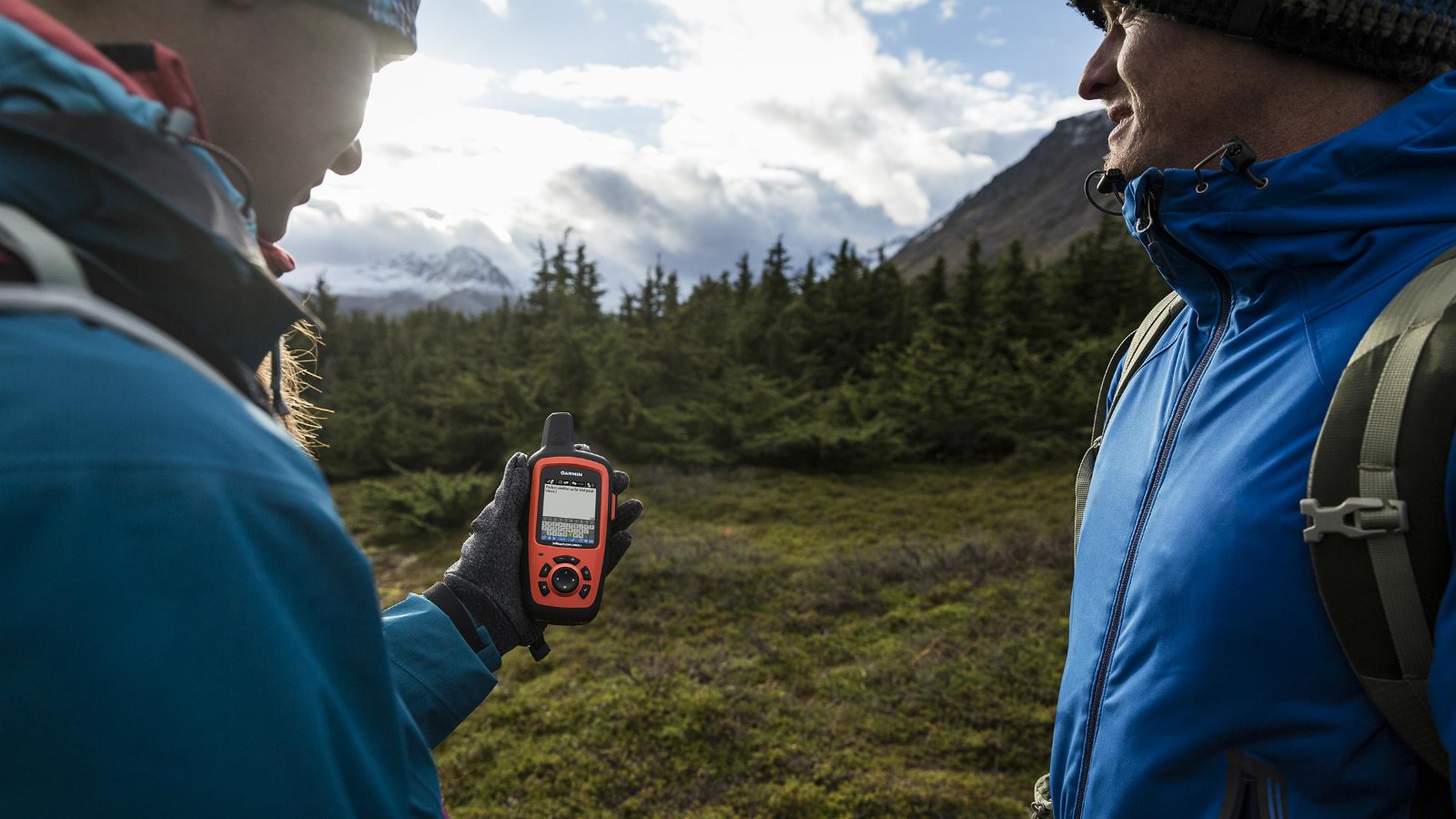 1. GPS Navigation Device
An essential tool for any outdoor excursion is a dependable GPS navigation device. These devices offer precise location data, elaborate maps, and useful functionalities such as route planning and waypoint tracking. By utilizing a GPS device, you can confidently traverse unknown landscapes with certainty, safeguarding your journey and arriving at your destination securely.
2. Compass and Map
Maximize your tracking gear arsenal by including a compass and map alongside your GPS device. They offer a trustworthy backup whenever technological issues arise. Moreover, mastering map reading and compass navigation not only deepens your understanding of the environment but also enhances your wilderness skills. Explore the great outdoors confidently with this winning combination of tools.
3. Binoculars
Binoculars are a must-have tool for anyone who loves the outdoors. Beyond just birdwatching, they are essential for identifying wildlife, assessing remote landmarks, and detecting threats. The key is investing in a quality pair with both wide viewing capabilities and top-notch magnification- it will elevate your outdoor adventure and help you stay aware of your surroundings.
4. Headlamp
For those who are fond of nocturnal adventures or spelunking, investing in a top-tier headlamp is a must-have gear. Not only does it provide hands-free light to ensure safety in dim situations, but it also serves as a reliable tool that enhances your overall experience. Be sure to consider headlamps that possess adjustable brightness settings and lengthy battery life, ensuring dependable performance throughout your journey.
5. Multi-Tool
As an outdoor enthusiast, a reliable, all-purpose tool is a must-have companion. A versatile multi-tool is just that, capable of handling various tasks such as cutting rope, opening cans, repairing equipment, and even performing minor first aid. To ensure the best performance, prioritize models that feature sturdy construction, sharp blades, and a variety of tools tailored to your needs.
6. Emergency Shelter
Don't let erratic weather put a damper on your outdoor explorations. Be proactive by packing an emergency shelter, like a lightweight tent or sturdy tarp. Not only will it offer protection and warmth from the elements, but it'll also give you much-needed peace of mind. When selecting your shelter, opt for a design that's simple to assemble and can shield you from harsh winds, rain, and cold temperatures.
7. First Aid Kit
Stay prepared for unexpected mishaps in outdoor adventures with a properly equipped first aid kit. Minor injuries can be promptly addressed and initial care provided until professional medical attention is available. Ensure your first aid kit contains essential items like bandages, antiseptic wipes, pain relievers, and any necessary prescription medication.
8. Personal Locator Beacon (PLB)
If you're up for some off-grid adventures, a Personal Locator Beacon (PLB) can truly be a lifesaver. These sleek gadgets are capable of transmitting emergency distress signals to specialized services that can instantly track your location, even if there's zero cell phone coverage. Equipped with state-of-the-art GPS technology, PLBs are designed to function in the remotest of areas. But before you set out on your journey, don't forget to register your PLB and educate yourself on its operation – just to be on the safe side.
9. Weather Radio
The safety of outdoors activities heavily depends on keeping up with weather conditions. That's why having a portable weather radio is a must. With this device, you can receive real-time weather forecasts, severe weather alerts, and emergency information wherever you go. When selecting a model, prioritize features like lightweight design, durability, and a long-lasting battery or alternative power options to ensure optimal performance.
10. Insect Repellent
Don't let pesky insects ruin your outdoor fun. Shield yourself from bites and the potential spread of diseases with reliable insect repellent. Opt for a formula that's long-lasting, easy to apply, and effective against a wide range of pests. If you prefer a chemical-free approach, consider natural alternatives. Enjoy your adventure without the worry of insect interference.
Prepare for your next outdoor adventure by equipping yourself with these 10 essential tracking gear items. Keep in mind to regularly check and maintain your gear for optimal reliability. Furthermore, acquiring the appropriate knowledge and skills will enable you to use your gear proficiently and responsibly. Get ready to explore the great outdoors with confidence.